Marathonis about running, but not only. It's about having fun also. And that's what the Rock'n'Roll Marathon has been proposing now for 20 years: fun and music!
Musicis an essential part of the event and, as the title mentions it, it's all about Rock'n'Roll, and I like it!
关于马拉松不仅仅是跑步,也是乐趣。这就是已有20年历史的摇滚马拉松所提出:乐趣+音乐!音乐是它重要组成部分,正如标题所说,这一切都是关于摇滚的,我喜欢它!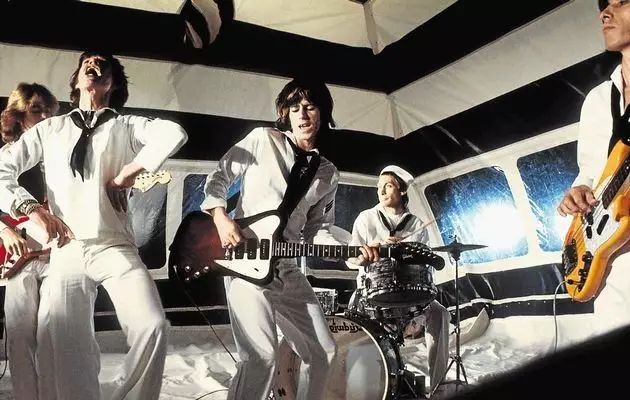 Rock'n'Roll originated and evolved in the United States during the late 1940s and early 1950s, from African American musical styles. It influenced lifestyles, fashion, attitudes and languages.
摇滚在20世纪40年代后期和1950年代初,来自美国。它影响着生活方式,时尚,态度和语言。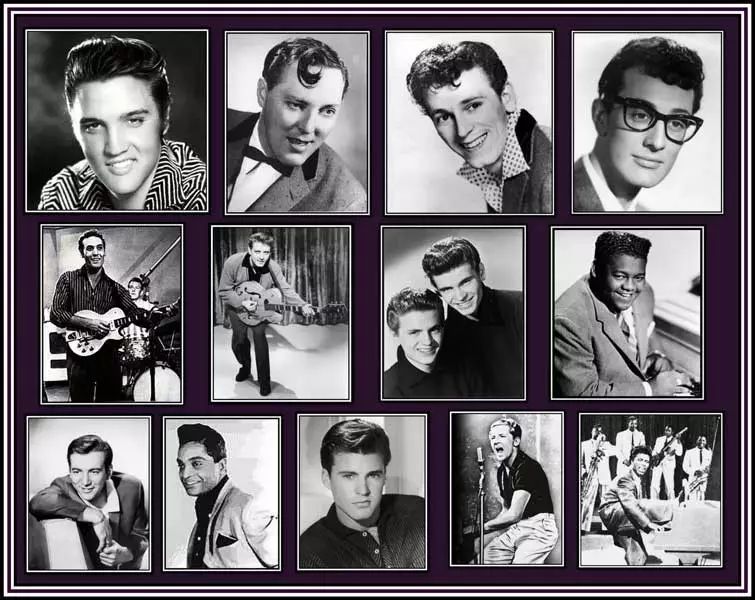 The history of Chinese rock really begins inthe mid-1980s, with the emergence of a small Peking scene led by Cui Jian: the Northwest Wind. Cui Jian is known as the godfather ofChinese rock - a true and original innovator of Chinese traditional styles mixed with Western music.
中国摇滚始于20世纪80年代中期。一种名为西北风的摇滚风格,来自于崔健,他被誉为中国摇滚的教父,是中国传统风格与西方音乐混合的真正创新者。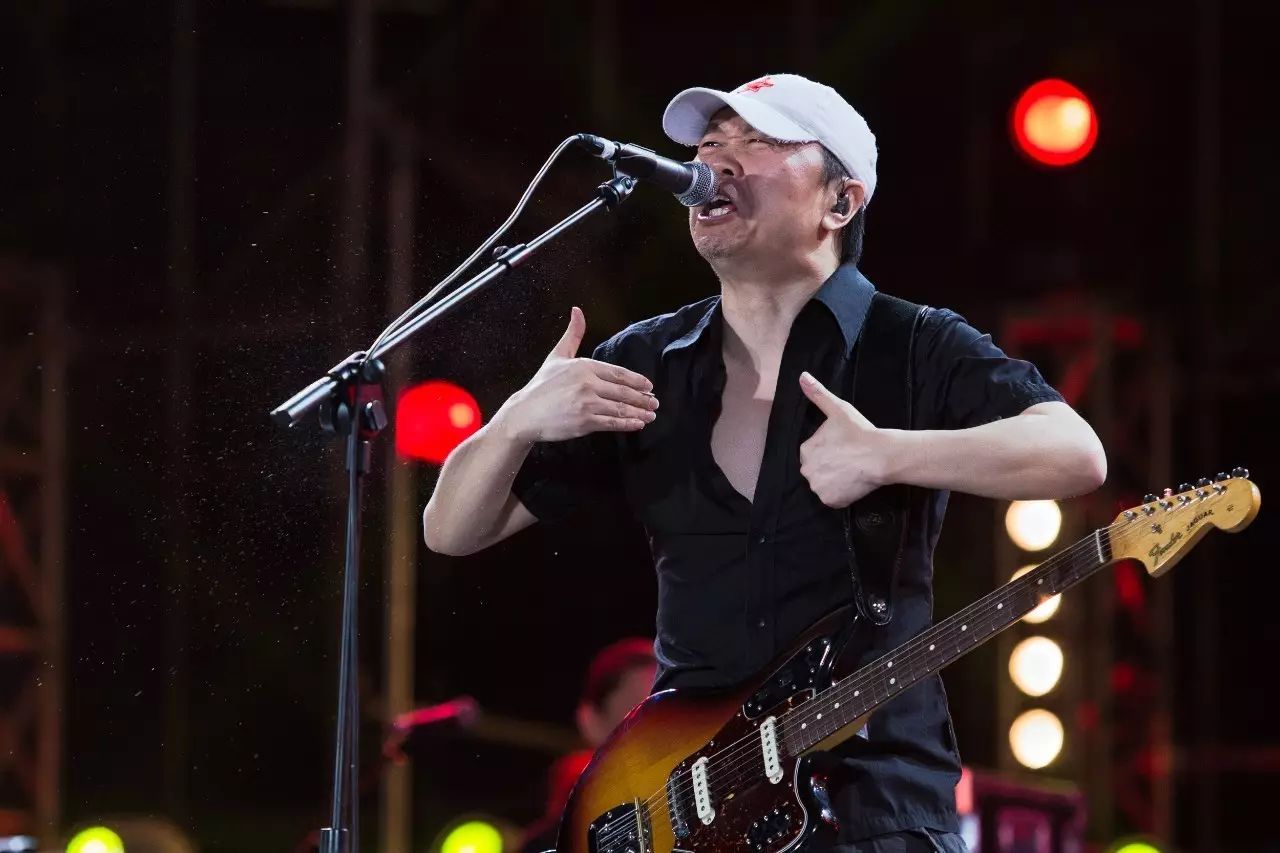 The Rock'n'Roll Marathon offers us a good opportunity tocelebrate this music today and listen together to some famous bands, which will make us Rock and Roll!
Let's discover who will that be…
摇滚马拉松为我们提供了一个很好的机会,庆祝中国摇滚乐,一起听成都的摇滚乐,让我们一起看看会是谁...
-Yao Band-
The electronic rock band —- YAO —- was established in the winter of 2010, consists of the leader and DJ Wang Lu, duo lead singers Feng Xuanyuanand Zhang Jinghao, the guitarist Gao Fei, the bassist Huang Jiyang and thedrummer Diao Lei. Based on traditional pop electronic music, YAO adds newelements such as Rave. It is known as "the most internationalized" electronicrock band in China. Fans are familiar with DJ Wang, lead singer Feng and Zhangbecause they were the producers, creators and core members of many popular albums of Chinese artists.
You can listen their music on this link: https://soundcloud.com/yaoband
-耀乐队-
电子摇滚乐队 –耀 - 于2010年冬季成立,由DJ王璐,歌手冯璇璇,张静豪,吉他手高飞,贝司手黄继阳,鼓手刁磊组成。 基于传统流行电子音乐,YAO增加了Rave等新元素。 被誉为中国最具国际化的电子摇滚乐队。 DJ王先生,主唱冯和张,因为他们是中国艺术家许多流行专辑的制作人,创作者和核心成员。
-AshuraBand-
Tairan Ashura (formerly:Ashura) was formed in 1998 and released their first album "WakingYou" in 2005. In 2012, the band were invited to participate in Asiasbiggest rock music festival Summer Sonic, and the Island Stage finale guestperformance. In 2014, Tairan Ashura began creating electronic dance musicelements, with the guitarist Lao Ma, guitarist Zhou Cheng, bassist Jiang Lei,drummer Mo Hongming binding together to create a new team. In May 2016, theband released their latest EP "Nice To Meet You" a creation ofelectronic dance music and melodic rock fusion that has seen them frequently appear at major music festivals.
You can listen their music on this link: https://site.douban.com/ashura/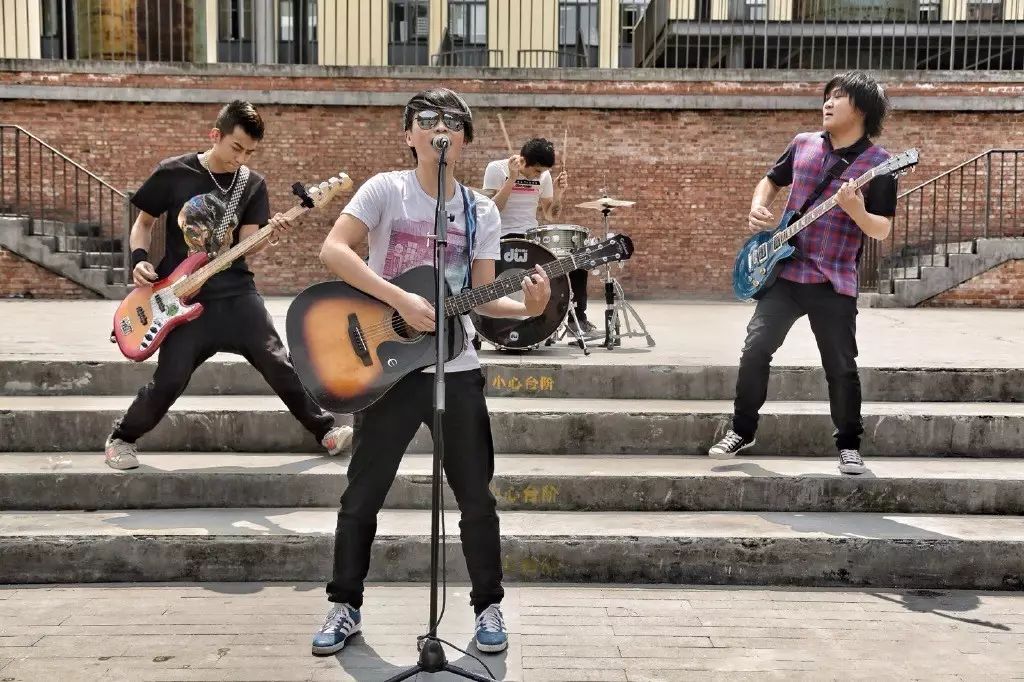 -阿修拉乐队-
Tairan Ashura(原名:Ashura)成立于1998年,并于2005年发行了第一张专辑"Waking You"。2012年,乐队被邀请参加亚洲最大的摇滚音乐节SummerSonic,以及岛上舞台表演。 2014年,泰然阿苏拉开始创作电子舞蹈音乐元素,吉他手老马,吉他手周成,贝斯手姜雷,鼓手莫宏明携手共同创造一支新队伍。2016年5月,乐队发行了最新的EP"Nice To Meet You",这是电子舞曲和旋律摇滚融合的创作,经常出现在主要音乐节上。
Those two bands are not the only one that will perform duringthe Rock'n'Roll Marathon. Other great bands will participate but suspense needsto be kept... until our next article!
So, stay tuned and keep following us!
这两个乐队并不是摇滚马拉松赛的唯一一个。其他乐队也将加入,但神秘感还在保持着,所以敬请关注近期推送。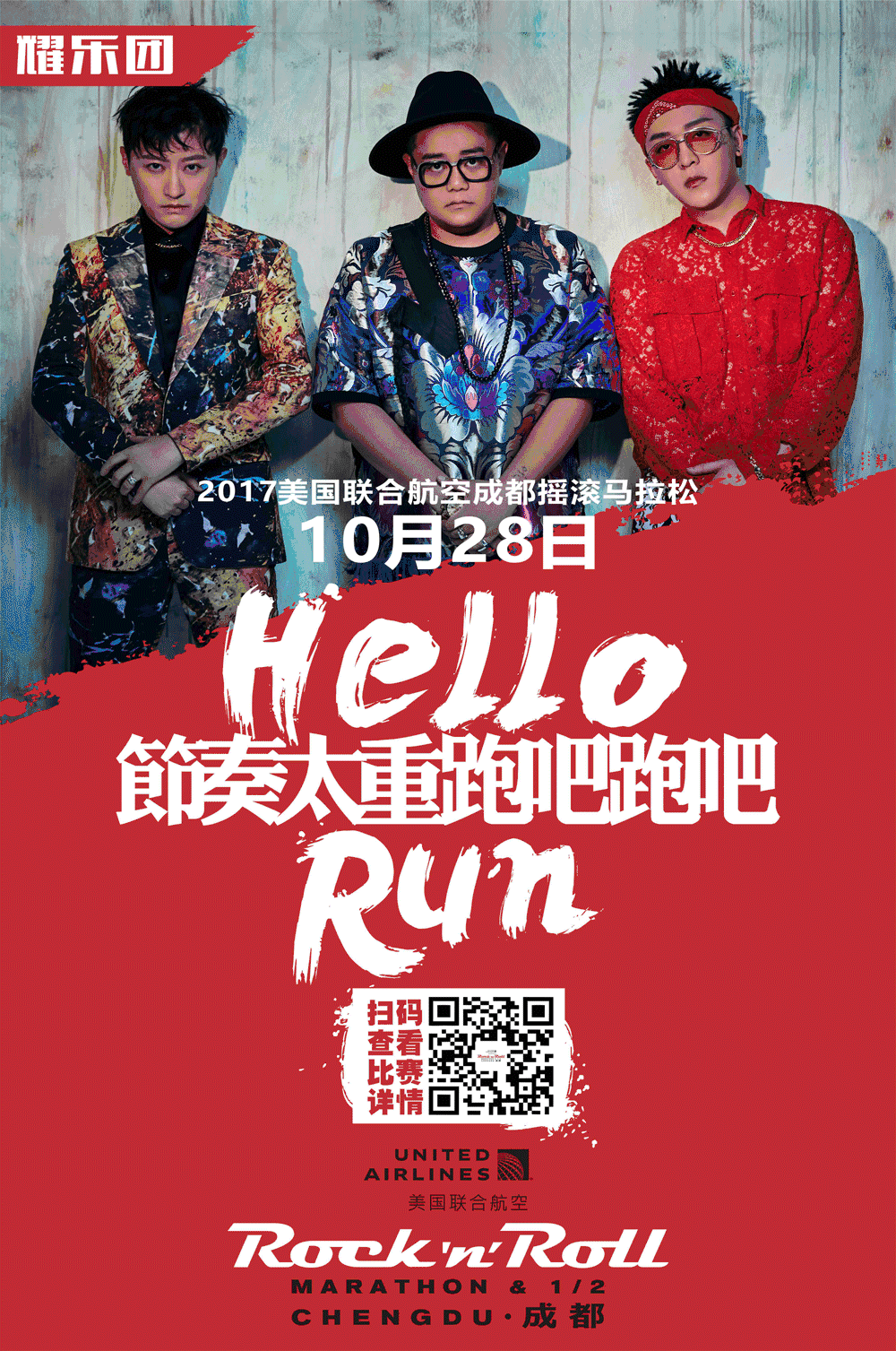 Join us for the Rock'n'Roll MarathonsSeries 20th Birthday and make this year Asia Series a memorable one!
加入我们的摇滚马拉松系列20岁生日,使今年亚洲系列成为难忘的!
Specificconditions (age qualification, health condition, insurance policies, racerules) and detailed information (rewards, race kit bags, etc.) can be found onthe official website: www.runrocknroll.com.cn
官方网址:www.runrocknroll.com可查阅具体情况(年龄资格,健康状况,保险单,比赛规则)和详细信息(奖励,比赛套件袋等)
赛事日期:2017年10月28日
赛事地点:四川·都江堰
竞赛项目:
马拉松(42.195公里)
半程马拉松(21.0975公里)
乐跑(约6公里)
报名费:
全程马拉松:360元/人
半程马拉松:300元/人
迷你马拉松:200元/人
长按识别二维码,立即抢占名额
▼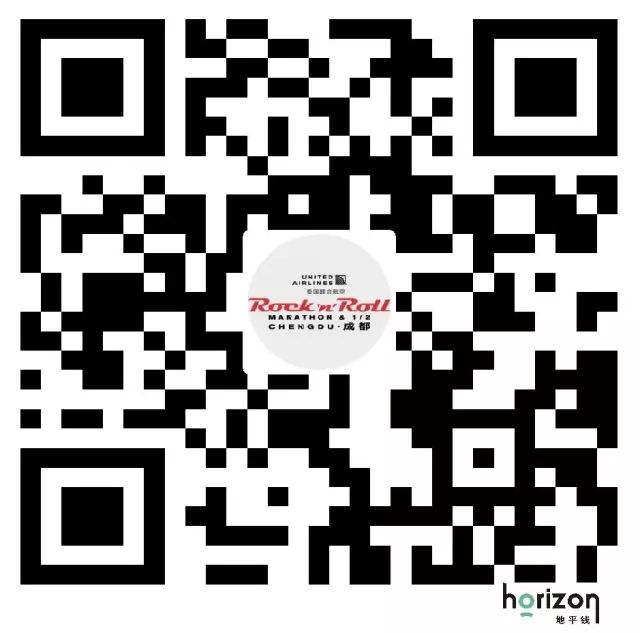 2017金温江半马酷炫奖牌曝光 | 24小时内报名享9折优惠,手慢无!